KAT's Comprehensive Operational Analysis
About KAT Quick Links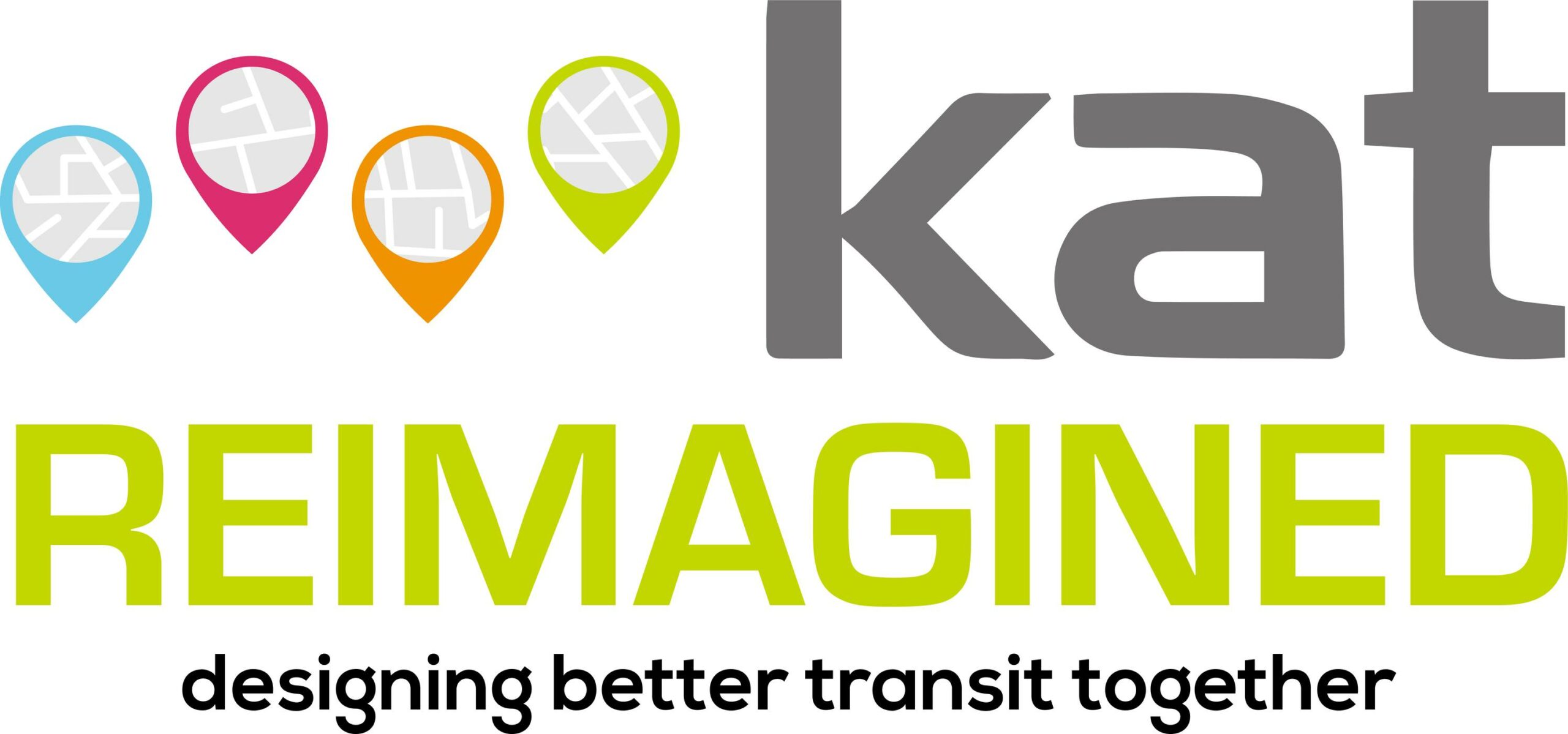 The KAT Reimagined study is looking at our current service and how we can make it better, balancing the area we cover with how well we cover that area. Service everywhere that operates infrequently doesn't work for many people, but only a few routes with really great service may not reach enough people. This study began by asking the community how we find that balance that will encourage transit use in Knoxville and make it work effectively for as many people as possible. Based on our online and on-the-streets public input process, the Knoxville Transportation Authority has directed our transit consultants to develop a draft service plan in which 70% of KAT's resources are focused on ridership goals, and 30% on coverage goals. That draft service plan is now available for public review and comment throughout the month of February, 2023.
Visit the study's website: katreimagined.com where you can read the Draft Network Report and see the routes that are proposed for changes and provide us with your feedback. Please take the online survey at katreimagined.com and tell us your thoughts!
You can also attend various public meetings throughout the month of February to learn more and comment. That information is available at KATReimagined.com/connect.
In addition to KAT Reimagined, the Knox TPO (Transportation Planning Organization) is taking a fresh look at transit not only in Knoxville and Knox County, but the region as well. The other two transit studies going on are:

The Regional Coordination Study.
In addition to KAT, Knox County CAC provides transportation services within the City and County, and East Tennessee Human Resources Agency (ETHRA) also provides service beyond Knox County and within. How can these three organizations work together more effectively?

Regional Transit Study.
The metropolitan area of Knoxville is growing rapidly, and many people commute between counties for work, shopping and more. How can we start thinking of transit as a more regional solution to a variety of challenges, from carbon emissions to congestion?