KAT's Comprehensive Operational Analysis
KAT's Comprehensive Operational Analysis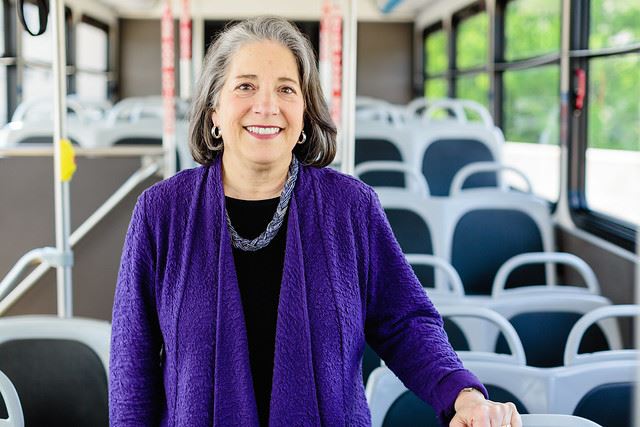 KAT and the Knox TPO (Transportation Planning Organization) are taking a fresh look at transit in Knoxville and the region. We want to be sure that transit is operating effectively in providing access to opportunities for everyone in Knoxville and the region. The overall project is composed of three parts:
1. The KAT Comprehensive Operational Analysis. This study looks at our current service and how we can make it better, balancing the area we cover with how well we cover that area. Service everywhere that operates infrequently doesn't work for many people, but only a few routes with really great service may not reach enough people. How do we find that balance to encourage transit use in Knoxville and make it work effectively for as many people as possible? What routes need to operate differently, and does our service provide equity and access to all of our communities?
2. The Regional Coordination Study. In addition to KAT, Knox County CAC provides transportation services within the City and County, and East Tennessee Human Resources Agency (ETHRA) also provides service beyond Knox County and within. How can these three organizations work together more effectively?
3. Regional Transit Study. The metropolitan area of Knoxville is growing rapidly, and many people commute between counties for work, shopping and more. How can we start thinking of transit as a more regional solution to a variety of challenges, from carbon emissions to congestion?
Project status: Right now our consultant team is collecting background research on our current situation. We expect to have our first round of public engagement and meetings beginning in March. Check back here for more updates as the project gets fully underway.
Want to stay informed on upcoming community engagement? Click on our "Contact Us" link to receive updates on the project status.
Have a general thought or comment you'd like to make? Click on the "Contact Us" link.