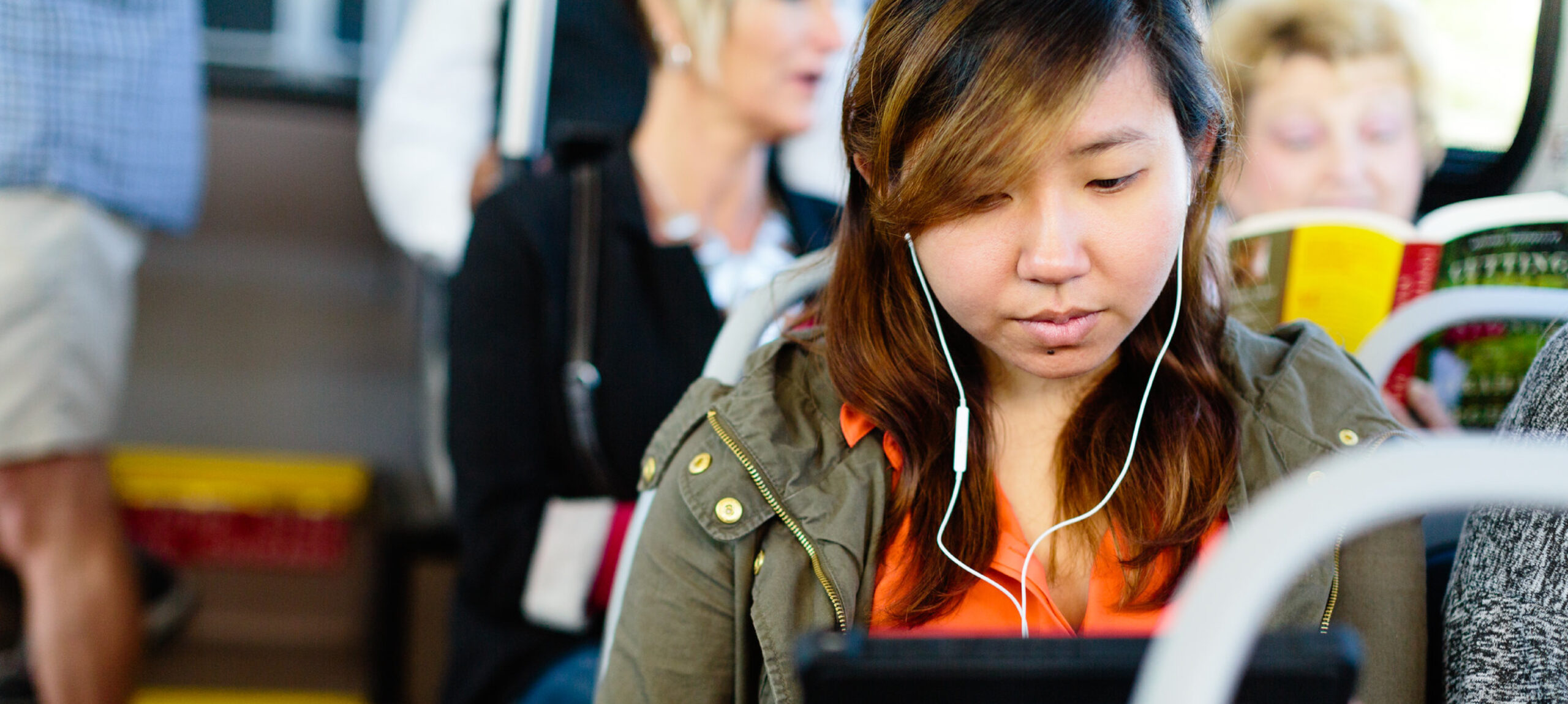 Semester Passes are available to students only (not faculty or staff) of any participating area colleges or universities. Passes must be purchased directly from the school; Knoxville Area Transit (KAT) does not sell semester passes at the Knoxville Station Transit Center or via mail. Semester Passes require a valid student ID. Passes are $130 and good for 130 consecutive days beginning when the pass is first used.
Current Semester Pass Participating Schools:
Institutions interested in participating in the Semester Pass Program can contact KAT using the Contact Us form for more information on how to enroll in the program.
University of Tennessee (UTK)
For transit service to the University of Tennessee Knoxville campus passes must be purchased from the UT Student Union Central Ticket Office. Their business hours are Monday – Friday, 10am – 5pm. Students must present a valid UT ID and have all activities fees paid in full. They accept cash and credit cards for most purchases.
Pellissippi State (Hardin Valley Campus)
Pellissippi State students can purchase their Semester pass at the Student Account Services office at the Hardin Valley campus, or pay online and then pick up the pass from the main office at the Magnolia campus. Before paying online, students must order the Semester pass through the Student Account Services office. Contact them by phone at 865- 694-6605 or email at studentaccounts@pstcc.edu. They will charge your account for the Semester Pass and once paid, passes can be picked up.
Office hours are Monday – Friday, 8am – 4:30pm. Students must present their student ID at the time of purchase or pass pick-up. Financial aid cannot be used to purchase passes. They accept debit or credit cards only. Please note – KAT does not service the Hardin Valley Campus, but we have partnered with Knox County Community Action Committee (CAC) to provide rides. Please contact them at 865-577-7591.