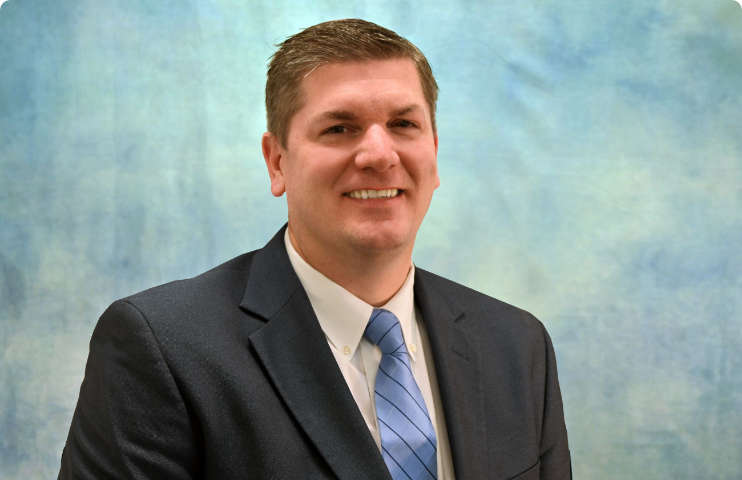 Isaac Thorne
Mr. Thorne joins Knoxville Area Transit after nearly 13 years with Connect Transit in Normal, Illinois, where he served as the Chief Executive Officer. Prior to serving as CEO, he served as Chief Operating Officer, Interim Transportation Director, Procurement Director and Operations Manager.
Mr. Thorne helped to transform Connect Transit into the 2015 American Public Transportation Association Outstanding Public Transit System of the Year. That same year, he was also named to the prestigious list of Mass Transit Top 40 Under 40.
Title: Director of Transit
Email: ithorne@katbus.com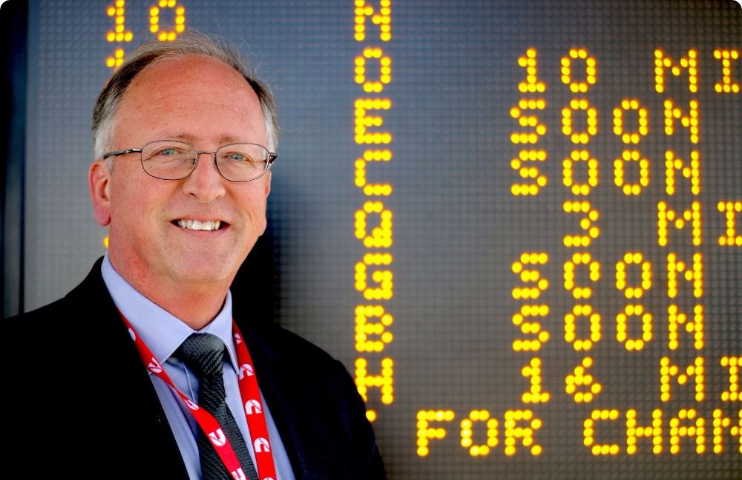 Si McMurray
Si is a native of the Greater Knoxville Area and served as KAT's Chief Maintenance Officer since 2007 before being named Director of Procurement in 2019. Prior to this, he earned a Bachelor of Science in Transportation Management from the University of Tennessee, was commissioned as an officer in the U.S. Army, and served 23 years in maintenance and logistics management.
Title: Director of Procurement
Phone: 865-215-7803
Email: Si McMurray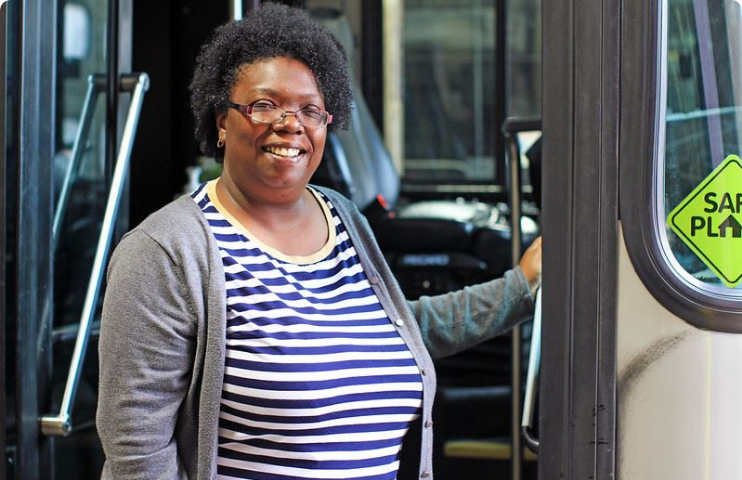 Aquayla Maxwell
Aquayla joined KAT as a bus operator in 2012. During that time she has advanced through the Operations Department in various positions including Operations Supervisor and Operations Manager, which included overseeing the Lift Department. Aquayla was promoted to Director Operations in 2020. In this position, Aquayla oversees fixed-route and demand response day-to-day operations.
Title: Director of Operations
Phone: 865-215-7801
Email: Aquayla Maxwell
Becca James
Becca has over 15 years of marketing experience through radio broadcasting, where she helped develop and implement marketing strategies and promotional campaigns for clients in a variety of industries, while also hosting her own radio show. Most recently, you heard her on Star 102.1.
Becca earned her B.A. in Communications at Stephen F. Austin State University in Nacogdoches, TX.
Title: Director of Marketing
Phone: 865-215-7826
Email: Becca James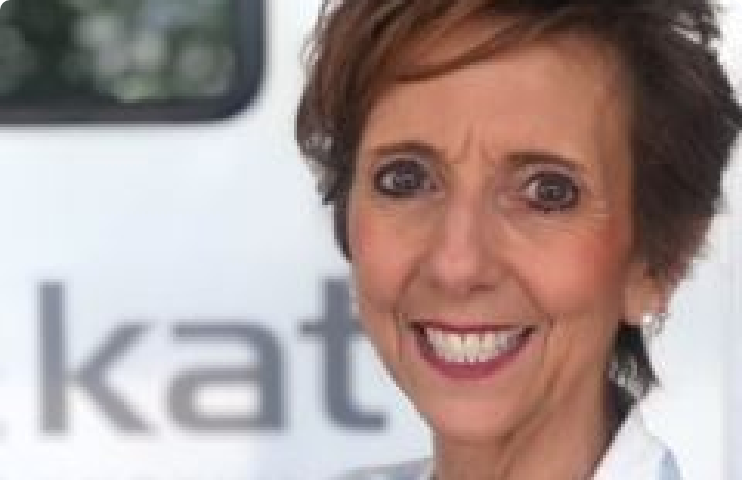 Director of Safety and Training
Julie Glibbery
Prior to joining KAT, Julie's broad career in human resources included experience in the automotive, aeronautical and marine industries as well as with a major federal contractor. As Director of Safety and Training, she serves as KAT's liaison for federal, state and local safety, and law enforcement agencies. Julie also plans, develops, organizes and delivers agency-wide training and development programs.
Julie received her Bachelors of Science in Industrial Administration from Kettering University (General Motors Institute), in Flint, Michigan and a Master's Degree in Business Administration from Niagara University in Niagara Falls, New York. Her certifications include SPHR, APA and Lean Six Sigma Yellow Belt.
Title: Director of Safety and Training
Phone: 865-215-7815
Email: Julie Glibbery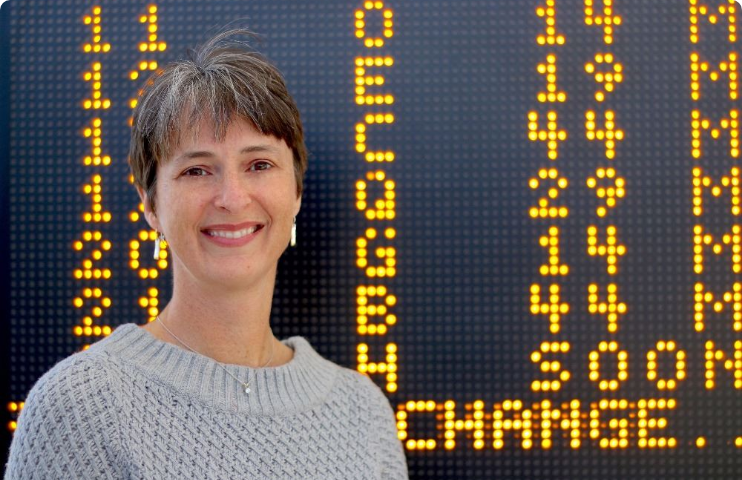 Director of Planning & Public Information
Belinda Woodiel-Brill
Her KAT career began in 1998 as the Marketing Manager. In her current position as the Director of Planning and Public Information, Belinda handles route and service planning, as well as marketing and media relations. She also oversees communications, customer service, and outreach.
Belinda received her undergraduate degree from Rhodes College in Memphis, Tennessee, and obtained a Master's Degree in Urban and Regional Planning from The University of Tennessee.
Title: Director of Planning & Public Information
Phone: 865-215-7828
Email: Belinda Woodiel-Brill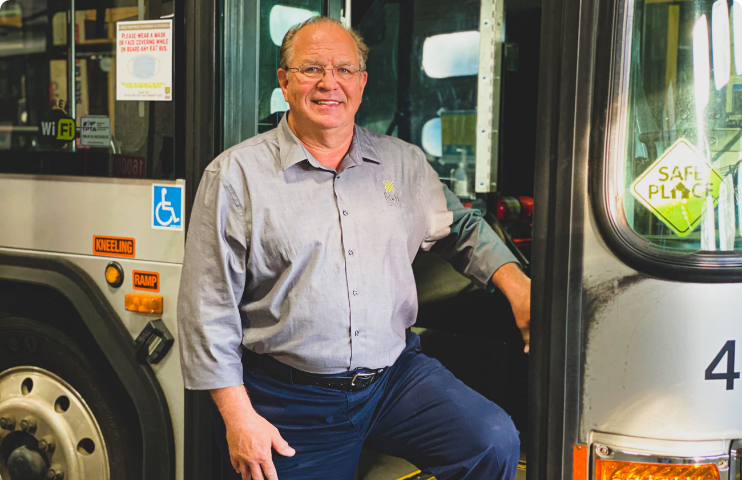 John Hull
John began his career at KAT in 2019 as a Bus Operator and quickly moved into a management role as the Maintenance Parts Manager in March of 2020. John was promoted to Director of Maintenance in 2021 where he now oversees the maintenance of KAT's entire bus fleet. Prior to joining KAT, John had a long management career with a large corporation, specializing in associate development and inventory management. John studied business at Ohio University in Athens, Ohio.
Title: Director of Maintenance
Phone: 865-215-7873
Email: John Hull